Meet the luxurious liquor company guaranteed to get any party started
 Champagne is only popped for celebrations, red wine is after a long, hard day and a shot of wiskey is when times get rough. But then, what's available for in-between?
The family gatherings where your relatives do their best to stay polite when asking questions like "Why are you still singe?"
Obviously - we're all waiting to be the next bachelor/bachelorette, but that may not always seem like the welcoming answer.
What alcohol could be added to your favourite cocktail? Which bottle is guaranteed to please evreyone at the dinner table? (Except your little kids, of course..they'll just have to wait a few more years)
That's why we searched for the ideal companion for any occasion guaranteed to loosen anyone up. And, of course, found it strolling down the Amsterdam luxury fair looking for the next big thing.
So, ladies and gentlemen, without further ado, let me introduce you to Meloncello. I got here for you the exclusive behind-the-scenes in the liquor company you'll soon be obsessed with. 
Produced in Salerno, located in the southern hemisphere of Italy, Meloncello has over 80 years of experience when it comes to producing the finest liquor. What's so special about Meloncello? Easy - their pure, explosive tastes will transport you to a land filled with magic. To keep their liquor tasting fresh, the colour bright and the smell sweet, Meloncello uses no added conservative in the makings of their liquor.  
Here's what Meloncello can offer you:
Tips for the perfect cocktails from Meloncello themselves:
Make a Meloncello Paradise with 35ml of Meloncello, 15ml Cointreau, lemon juice and touch of Strawberry.  35ml Meloncello, 15ml Cointreau, lemon Juice, Strawberry puree.
Make a Limoncello Bellini with 35ml Limoncello, 140ml Prosecco, Champagne or any bubbly and serve in a champagne glass.
Make a Watermeloncello Martini with 35ml Watermeloncello, 15ml Martini, Lime Juice, Fresh Watermelon, and shake it like you mean it.
And last, but defintely not least, make a killer Hazelnut Breeze that doesn't stand a chance against nutella. Just use 30ml Crema di Nocciole (Hazelnut Cream), 10ml Chambord, 10ml Frangelico, shake all ingredients together and pour into a shot glass. 
Oh, and the crema di pistacchio? That's serves just perfect with your favourite Ice Cream. You're Welcome.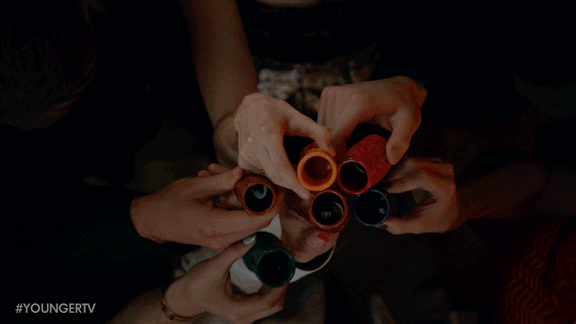 Don't believe me?
Please reload